Welcome to the healthy
living

award


The healthyliving award is a national award for the foodservice sector in Scotland. Eating out plays an important part in people's lives and what people are increasingly looking for is good healthier food.

The award is open to most catering businesses and our help and support is free.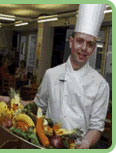 Find out how to get the award
Achieving the award may be easier than you think. Find out what's involved and get registered.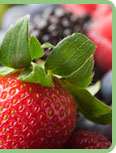 Find places to eat healthily
Find award holding outlets near you, download our healthyliving recipes, find out more about the award.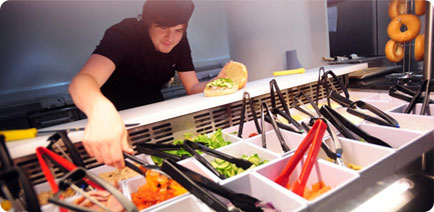 Members' area
Dedicated area for all registered businesses and award holders.