Welcome to the healthy
living

award


Important Information - We have moved to NHS Health Scotland. Our new Tel No is 0141 414 2880, full contact details here.

The healthyliving award rewards caterers in Scotland for dishing up healthier food and helping their customers make better food choices.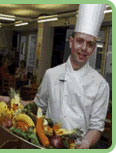 Find out how to get the award
Achieving the award may be easier than you think. Find out what's involved and get registered.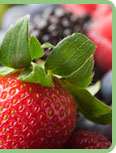 Find places to eat healthily
Find award holding outlets near you, download our healthyliving recipes, find out more about the award.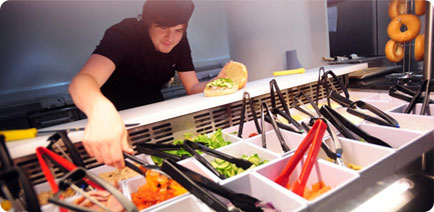 Members' area
Dedicated area for all registered businesses and award holders.