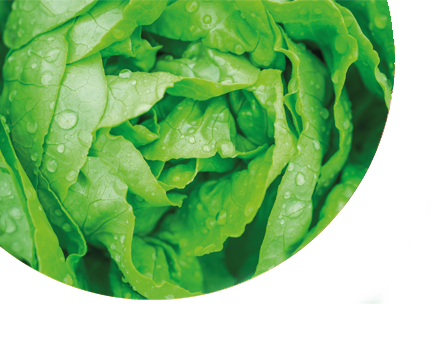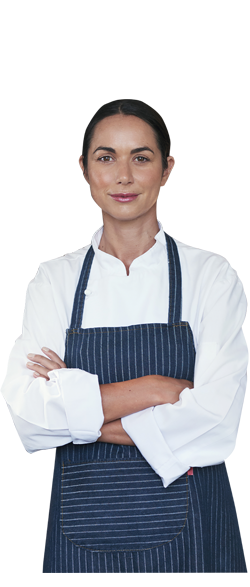 Welcome to our summer edition of Coretalk, which is also our 50th issue.

As we reach this significant milestone we'd like to thank our partners and stakeholders for their ongoing support. We also want to thank our award-registered businesses, which continue to show an appetite for providing healthier food for their customers every day.
What's cooking?

Reformulation for health

Reformulation is where a product is made healthier by changing the recipe, providing clearer information on portion size or changing how it is prepared. It is rated as the most effective way the food industry can help target obesity and poor dietary health, the impacts of which are profound in Scotland.
To help businesses to reformulate successfully, a variety of industry experts including research and development, food technology, nutrition and consumer insights need to be involved. To make a real difference to the health of the Scottish people, the whole food supply chain also needs to get involved, from producers and retailers to food service companies and consumers.
Food and Drink Federation (FDF) Scotland has appointed a reformulation project manager, funded by the Scottish Government, to help small to medium-sized Scottish food companies make the best use of the existing support and funding that is available, as highlighted in the Scottish Government's A Healthier Future strategy.
As caterers involved with the healthyliving award (HLA), you are already reformulating your recipes by reducing fat, salt and sugar and including more fruit and vegetables and starchy carbohydrates. But what about when you want to source a healthier bought-in product? FDF Scotland's reformulation project manager, Joanne Burns, will work with your business and your food suppliers to help find a tailored solution to make their products healthier, making it easier for you to access more HLA-compliant products and improve the health of your customers.
If you would like to find out more please get in touch with Joanne at Joanne.Burns@fdfscotland.org.uk, or by calling 0131 222 8050.
Next >