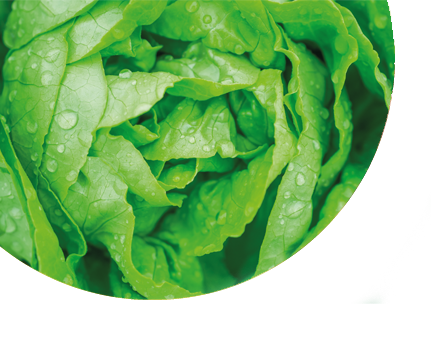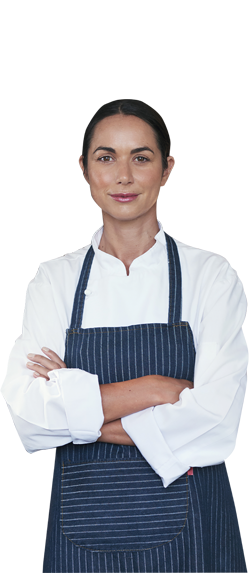 Welcome to the autumn edition of coretalk.

As the memories of the glorious summer sun begin to fade we start to think more about warming comfort food such as our recipe for roasted pumpkin and apple soup. Why not try to incorporate healthy seasonal produce into your recipes such as kale and apple slaw, roasted squash and barley salad or a healthy apple and blackberry crumble?
In this edition we celebrate the success of a variety of awarded sites, from the Scottish Prison Service to an innovative community cafe, and learn about what the award means to these organisations.

The healthyliving award team will be at a variety of conferences over the next few months including the Scottish Chefs Conference, the Scottish Care National Care Home Conference and the Community Food and Health annual networking conference, as listed in the Dates for the diary section. If you are attending any of these please come and meet some of the team.
What's cooking?

Pilot project – digital feedback forms
Last year, we ran a pilot project to introduce digital versions of our customer feedback forms.
From the pilot, it became clear that our customer feedback forms needed to be updated. In fact, we've added new forms relevant for each stage of a customer journey. We'd now like to hear from you when you achieve your standard award, when you achieve your Plus award, and when you renew your award.
We have also changed our timeline. Our feedback forms are now being sent out immediately following achievement or renewal of your award thanks to an automated service we can use with our database.
As a result of introducing these digital forms, we have reduced the cost and time taken to send out forms and increased our return rate from 11.92% to around 18%. Following discussion of these improvements with our stakeholder group, we have agreed all customer feedback forms will now only be sent electronically.
When you receive your customer feedback form, please take the time to complete it. This will provide us with the feedback that allows us to ensure our services are right for you.