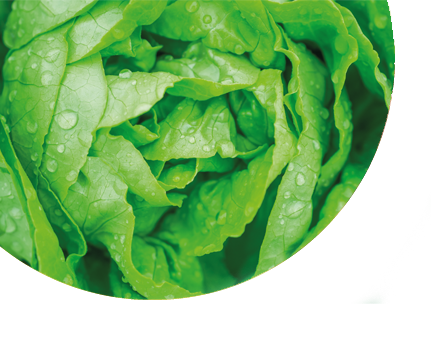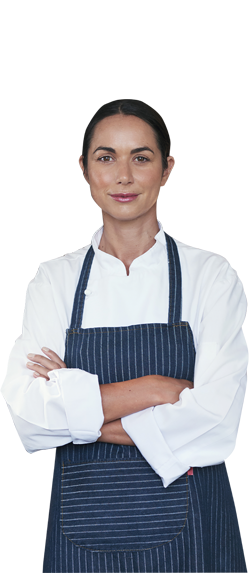 Welcome to the spring edition of coretalk.

In this issue we celebrate the success of our first-time award winners who were recognised at our annual awards ceremony in Glasgow. We also wish to applaud the successes of our long-term award holders who continue to retain the award and recognise the importance of offering their customers a healthier choice.

The coming year will be very exciting for food policy work in Scotland. The completion of the Diet and Obesity Strategy consultation will bring new challenges to the catering industry and the work around a Good Food Nation will offer innovative and exciting opportunities for award-holding sites.

We celebrate a wide variety of awarded sites in this edition from Calmac Ferries to the Marie Trust. It is inspiring to discover how they met their own specific challenges and made the award a success in their sites.

www.healthylivingaward.co.uk
What's cooking?

Celebrating success
We recently celebrated the success of more than 80 healthyliving award winners at our 11th annual award ceremony at the stunning Merchants House of Glasgow. This was an opportunity to celebrate the success of a wide range of catering businesses from across Scotland that had achieved the award for the first time over the past 12 months. We also recognised the efforts and commitment of those that have taken on the extra challenge and achieved the Plus award.
The ceremony was hosted by Fergus Chambers, a leading figure in the catering industry. He told delegates they play a significant and important role in the wider food scene in Scotland. Robin Gourlay, who works on the implementation of the National Food and Drink Policy within the Scottish Government and Scotland Food and Drink, and serves on the Scottish Food Commission, spoke about the vision and aspirations for Scotland to become a Good Food Nation where all people take pride and pleasure in the food they serve.
Gary Maclean, 'MasterChef: the Professionals' 2016 winner, presented the awards. He also told the delegates about his new role as National Chef for Scotland and said he hopes to work with some of them in the future.
In addition to celebrating the success of our newest award holders, we took the opportunity to celebrate some of our most committed long-term award holders, some of whom have held their awards since 2006.
Congratulations to all of our new award holders.