Sowing the seeds
Marie Trust makes a difference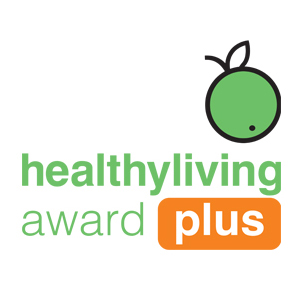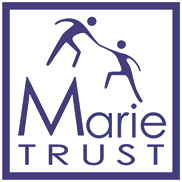 The Marie Trust is a homeless day centre in Glasgow providing frontline services for individuals affected by homelessness, addiction, mental health problems and offending behaviour. The trust works with the most excluded individuals within society, providing a wide range of services to meet the needs of people who are affected by poverty and disadvantage. It recently achieved the prestigious healthyliving award Plus in its not-for-profit cafe.
Frances McKinlay, who leads the STEP (Skills Development, Training and Employability Project) work at The Marie Trust, explains: 'We deliver a training kitchen for our users, and offer training in all aspects of kitchen work. The opportunities to gain work experience and qualifications are extremely valuable in assisting with future employment.'
After gaining funding to employ a dietitian in 2016, the trust made the decision to achieve the prestigious HLA Plus award. Frances says: 'A lot of people use the cafe on a daily basis and this could be their main meal of the day. We had some opposition from people in the centre wanting to keep the menus as they were but we have a duty to ensure that what people are eating here at The Marie Trust is healthy, nutritious and will benefit their wellbeing.'
Frances describes the benefits that working with the award has brought: 'It's been great for our team, volunteers and cafe users to develop increased awareness of the links between diet and health. The people who use the cafe service often don't have much choice when it comes to food, due to budgeting on a limited income and often relying on donations, so developing our service to ensure that each person can get a cheap healthy meal here at the centre is a real bonus.
Frances explains: 'We want people to take an interest in their own health and try new recipes and give us feedback. Food has always been used as a way of engaging with people. Healthy food doesn't just mean salad, you can make a hearty, healthy meal and still meet the guidelines of the healthyliving award Plus.'
She adds: 'This is possibly the best thing we could have done for people who come to the centre with regards the development of our volunteers in the kitchen and the menus we now offer. I am really proud of the team and their commitment to making the centre a better place for people who come here.'