Sowing the seeds
Healthyliving award success for Scotland's prisons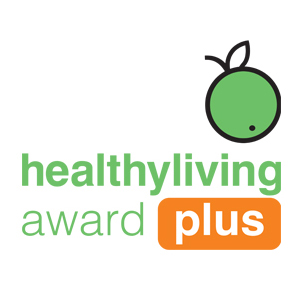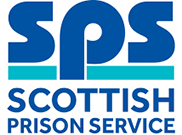 The healthyliving award (HLA) works with a wide variety of different sites across Scotland from oil rigs to soft play, leisure centres to mobile units. One key area of success is the work that has been undertaken in prisons within Scotland.
In Scotland there are currently 13 publicly managed prisons and two privately operated prisons. Across the prisons, the population on any one day is approximately 8,000 people. This population is supported by 4,000 staff across the 15 prisons, and the Scottish Prison Service (SPS) training college and headquarters.
SPS has been working with the HLA since 2007 and to date we have celebrated the success of all of Scotland's prisons achieving the award.
It is not only the male and female prison population that has benefited from the changes made to the menus to achieve the HLA. We now have registrations and awards from across the wider prison estate including staff dining, family hubs, the SPS training college and young offender units. Currently 14 sites are awarded, with the remaining seven sites working towards renewing their award.
Robert Skillen, catering manager at the Scottish Prison Service College, caters for new SPS recruits as well as external partners on a full-board basis at the residential college. He explains the difference the award has made: 'The award has made people more aware of what ingredients are used in the food we serve and also frontline staff are more involved and knowledgeable about the food offered to customers. I also attend regular group meetings with college staff to receive feedback and discuss where to make further improvements to the choices offered on a daily basis, for example, more variety of fresh fruits.'
Offering a different type of service, John Herd, catering manager at Low Moss Prison, explains what the award means to his team: 'The award shows the prisoners we care and are continually working to improve their life and eating habits. And an outside agency, like NHS Health Scotland, endorsing this helps.'
In addition to improving the range of healthier food choices being made available to prisoners on a daily basis the award has also brought some additional benefits. John says:'Working with the healthyliving award has helped us to develop our Athena system which will let prisoners see exactly what difference a change to their eating habits could make.'
John adds: 'Improving the wellbeing of offenders is a key priority within the SPS and the partnership with the HLA has been beneficial to offenders, staff and their families.'